School Management System | Student Assessment Program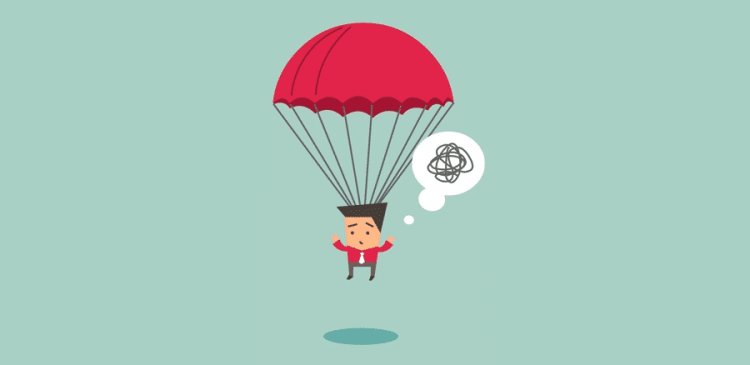 We have developed a school management system which helps the potential parents to keep track of student's daily attendance, fees management, daily homework, progress report, examination results, holidays, events, notifications etc.
1. Technology Used
ReactJS is a JavaScript library which is used for building user interfaces specifically for web applications and softwares. React allows us to create reusable UI components which helps to put less load time on server response. React was first created by software engineer working for Facebook. React first deployed on Facebook's news feed in 2011 and on Instagram.com in 2012.
React allows developers to create large web applications which can change data, without reloading the page. The main purpose of React is to be fast, scalable, and simple.
2. Potential Benfits
React has already hit the point of being mainstream and is used by a number of large companies including, of course, Facebook, but also Netflix, AirBNB, DropBox, IMDb, PayPal, Tesla Motors, Walmart and many others. Pretty good company to keep! There is a robust ecosystem to support it with tools, support, and experienced developers. And, of course, there is its Facebook parentage.
How do you compare React with other frameworks? They are not interchangeable and each one has pros and cons depending on what you are trying to achieve. Why pick one over the other? In this article, I'll present my top five reasons why you should choose React for your next project.